We're Not Ashamed to Own Our Lord
First line: We're not ashamed to own our Lord / We're not asham'd to own our Lord / We're not ashamed to own our Lord And worship
Original language: English

Words: Isaac Watts; William W. Phelps
Music: John Longhurst

We're not ashamed to own our Lord
Sacred Hymns (Manchester Hymnal) (1840, 1912 ed.), 9
1. We're not ashamed to own our Lord,And worship Him on earth;We love to learn His holy word,And know what souls are worth.
2. When Jesus comes in burning flame,Then to reward the just,The world will know the only nameIn which the Saints can trust.
3. When He comes down from heaven to earth,With all His holy band,Before creation's second birth,We hope with Him to stand.
4. Then He will give us our "new name,"With robes of righteousness,And in the new JerusalemEternal happiness.

These charts show the use of this song in English hymnbooks and other collections published by The Church of Jesus Christ of Latter-day Saints. If a song appears in multiple editions of the same hymnbook, it is only counted once. [undetermined] means that tune information has not yet been entered in.
Tunes that have appeared with this song in English
Appearances of this song over time in English
Tune: Austin (by John Longhurst) (Return to top)
Tune 57
X:57 Q:1/4=104 M:3/4 L:1/4 K:F C C C | F2 F | G2 G | A2 yy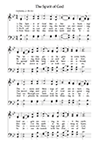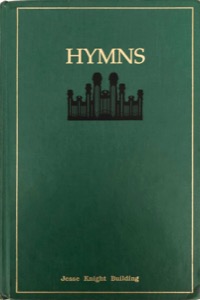 We're Not Ashamed to Own Our Lord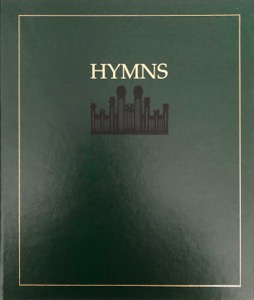 We're Not Ashamed to Own Our Lord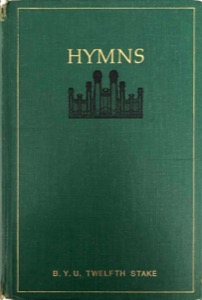 We're Not Ashamed to Own Our Lord