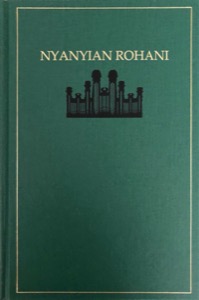 Nyanyian Rohani: Gereja Yesus Kristus dari Orang-orang Suci Zaman Akhir
1985 Hymns, Indonesian.
Salt Lake City, Utah, USA. The Church of Jesus Christ of Latter-day Saints.
1990. 2014 Edition (last known). 150 songs.
Book © 1985. 1996. Translated into Indonesian 1989.
---
References
List of songs
The songs in this collection have not yet been indexed.