O Savior, Thou Who Wearest a Crown
English: O Savior, Thou Who Wearest a Crown

First line: O Haupt voll Blut und Wunden / Господь, в венце терновом / O sacred head, now wounded, with grief and shame weighed down / O Savior, thou who wearest a crown / O Sacred Head surrounded / O sacred head now wounded / O sacred head sore wounded

Original language: German
Original title: O Haupt voll Blut und Wunden


Words: Arnulf of Leuven; Paul Gerhardt
Music: Hans Leo Hassler




O Savior, Thou Who Wearest a Crown
Hymns (1985, 2002 ed.), 197
Trans.: Karen Lynn Davidson
Adapt.: Johann Sebastian Bach
1. O Savior, thou who wearestA crown of piercing thorn,The pain thou meekly bearest,Weigh'd down by grief and scorn.The soldiers mock and flail thee;For drink they give thee gall;Upon the cross they nail theeTo die, O King of all.
2. No creature is so lowly,No sinner so depraved,But feels thy presence holyAnd thru thy love is saved.Tho craven friends betray thee,They feel thy love's embrace;The very foes who slay theeHave access to thy grace.
3. Thy sacrifice transcendedThe mortal law's demand;Thy mercy is extendedTo ev'ry time and land.No more can Satan harm us,Tho long the fight may be,Nor fear of death alarm us;We live, O Lord, thru thee.
4. What praises can we offerTo thank thee, Lord most high?In our place thou didst suffer;In our place thou didst die,By heaven's plan appointed,To ransom us, our King.O Jesus, the anointed,To thee our love we bring!

These charts show the use of this song in English hymnbooks and other collections published by The Church of Jesus Christ of Latter-day Saints. If a song appears in multiple editions of the same hymnbook, it is only counted once. [undetermined] means that tune information has not yet been entered in.
Tunes that have appeared with this song in English
Appearances of this song over time in English
Tune: Passion Chorale / Herzlich Tut Mich Verlangen (by Hans Leo Hassler) (Return to top)
Tune 197
X:197 Q:1/4=76 M:4/4 L:1/4 K:D F | B A G F | E2 F c | d d c/B/ c | B3 yy
Tune: Kingsfold (by English melody) (Return to top)
Tune 284
X:284 Q:1/4=92 M:4/4 L:1/8 K:G GF | E2 E2 E2 D2 | G4 A2 GA | B2 B2 AG E2 | D6 yy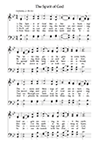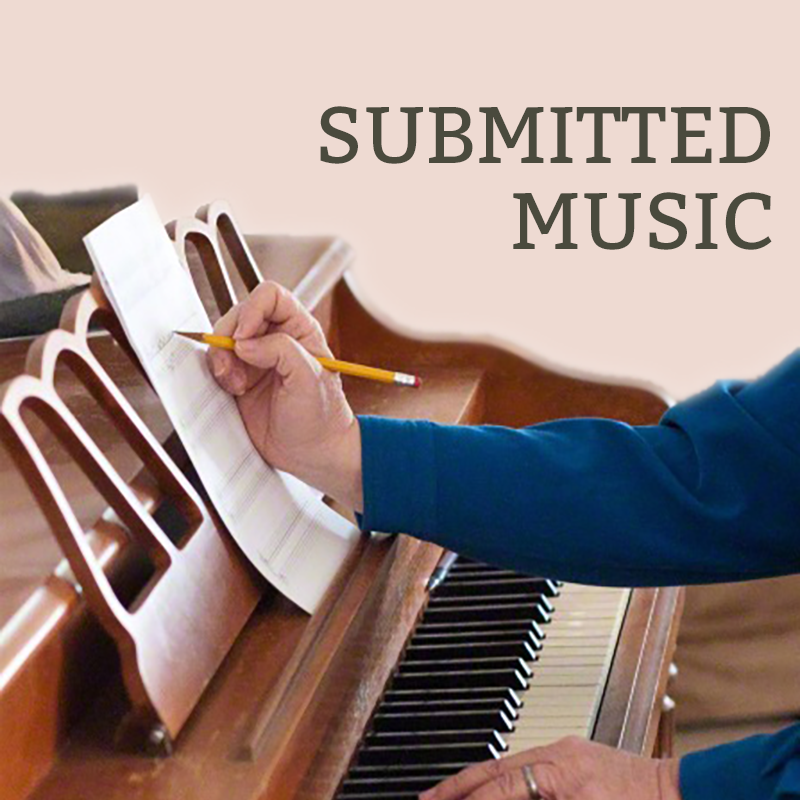 O Savior, Thou Who Wearest a Crown
Submitted Music (1980–Present), Jan 2018
Trans.: Karen Lynn Davidson
Arr.: Abigail Devitt
Contributor: Abigail Devitt