Softly Beams the Sacred Dawning
First line: Softly beams the sacred dawning / Softly beams the sacred dawning Of the great
Original language: English

Words: John Jaques
Music: J. Spencer Cornwall

Softly beams the sacred dawning
Sacred Hymns (Manchester Hymnal) (1840, 1912 ed.), 26
1. Softly beams the sacred dawningOf the great Millennial morn,And to Saints gives welcome warningThat the day is hasting on.
2. Splendid rising o'er the mountains,Glowing with celestial cheer,Streaming from eternal fountains,Rays of living light appear.
3. Swiftly flee the clouds of darkness,Speedily the mists retire;Nature's universal blacknessIs consumed by heavenly fire.
4. Yea, the fair sabbatic era,When the world will be at rest,Rapidly is drawing nearer;Then all Israel will be blest.
5. Odors sweet the air perfuming,Verdure of the purest green;In primeval beauty beaming,Will our native earth be seen.
6. At the resurrection morning,We shall all appear as one;O what robes of bright adorningWill the righteous then put on!
7. None have seen the untold treasures,Which the Father hath in store,Teeming with surpassing pleasures,Even life for evermore.
8. Mourn no longer, Saints beloved,Brave the dangers, no retreat;Neither let your hearts be moved.Scorn the trials you may meet.

These charts show the use of this song in English hymnbooks and other collections published by The Church of Jesus Christ of Latter-day Saints. If a song appears in multiple editions of the same hymnbook, it is only counted once. [undetermined] means that tune information has not yet been entered in.
Tunes that have appeared with this song in English
Appearances of this song over time in English
Tune: Prayer of Gratitude (by J. Spencer Cornwall) (Return to top)
Tune 56
X:56 Q:1/4=80 M:4/4 L:1/8 K:Db F3 G A2 d2 | ce dB B2 A2 | yy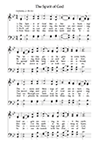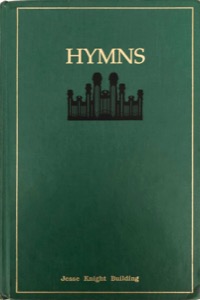 Softly Beams the Sacred Dawning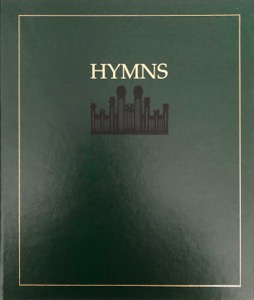 Softly Beams the Sacred Dawning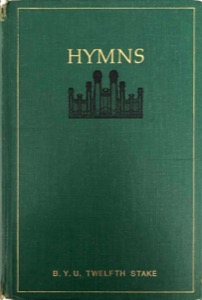 Softly Beams the Sacred Dawning
Tune: Softly Beams the Sacred Dawning (by Marcus L. Smith) (Return to top)
Tune 4626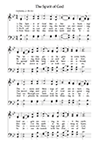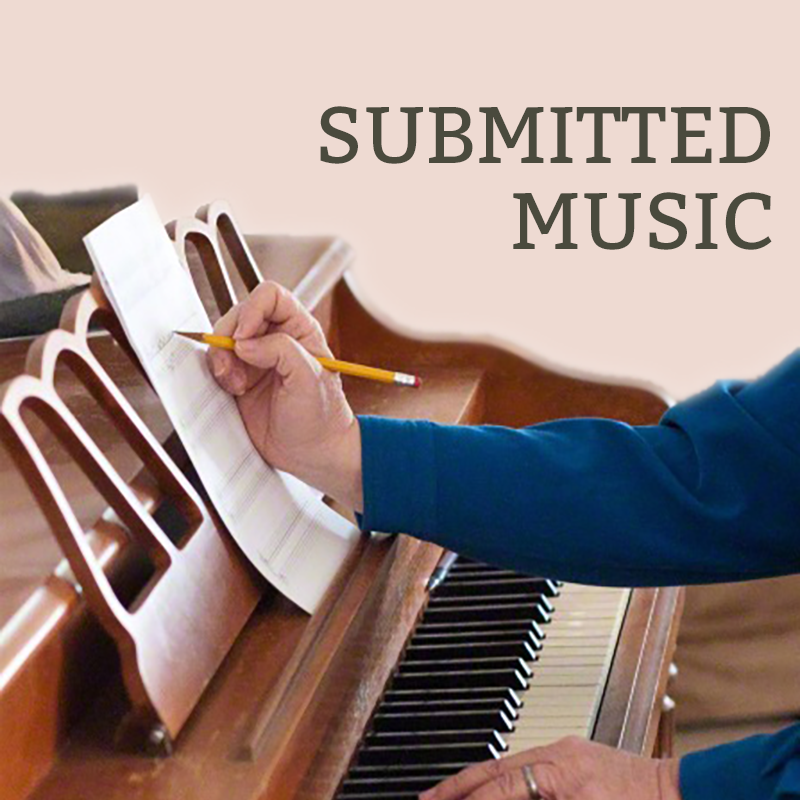 Softly Beams the Sacred Dawning
Tune: Serenity (by George Careless) (Return to top)
Tune 150
X:150 Q:1/4=96 M:3/4 L:1/4 K:D D2 D | E2 E | (F d) c | B A2 | A2 A | B2 c | (d c) B | A3 | yy
Tune: Softly Beams the Sacred Dawning (by Lewis D. Edwards) (Return to top)
Tune 5311