Jesus, Mighty King in Zion
First line: Jesus, mighty King in Zion, Thou alone / Jesus, mighty King in Zion, Thou alone our guide / Jesus, mighty King of Zion / Jesus, mighty King in Zion
Original language: English

Words: John Fellows
Music: Tracy Y. Cannon

Jesus, Mighty King in Zion
Hymns (1985, 2002 ed.), 234
1. Jesus, mighty King in Zion,Thou alone our guide shalt be.Thy commission we rely on;We will follow none but thee.
2. As an emblem of thy passionAnd thy vict'ry o'er the grave,We, who know thy great salvation,Are baptized beneath the wave.
3. Fearless of the world's despising,We the ancient path pursue,Buried with the Lord and risingTo a life divinely new.

These charts show the use of this song in English hymnbooks and other collections published by The Church of Jesus Christ of Latter-day Saints. If a song appears in multiple editions of the same hymnbook, it is only counted once. [undetermined] means that tune information has not yet been entered in.
Tunes that have appeared with this song in English
Appearances of this song over time in English
Tune: Viola (by Tracy Y. Cannon) (Return to top)
Tune 234
X:234 Q:1/4=100 M:4/4 L:1/4 K:C E E F G | A A G E | c3/2 c/ B A | G ^F G2 | yy
Tune: Greenville / Go Tell Aunt Rhody (by Jean-Jacques Rousseau) (Return to top)
Tune 163
X:163 Q:1/4=96 M:4/4 L:1/4 K:Eb G G/F/ E E | F F G/F/ E | B B/A/ G G | F/E/ F/G/ E2 | yy
Tune: Jesus, Mighty King in Zion (by Evan Stephens) (Return to top)
Tune 4855
Tune: Jesus, Mighty King in Zion (by John Edwards) (Return to top)
Tune 2979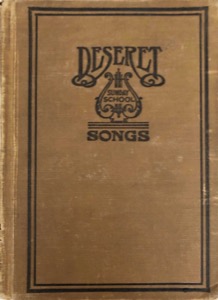 Jesus, Mighty King in Zion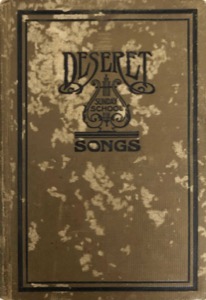 Jesus, Mighty King in Zion