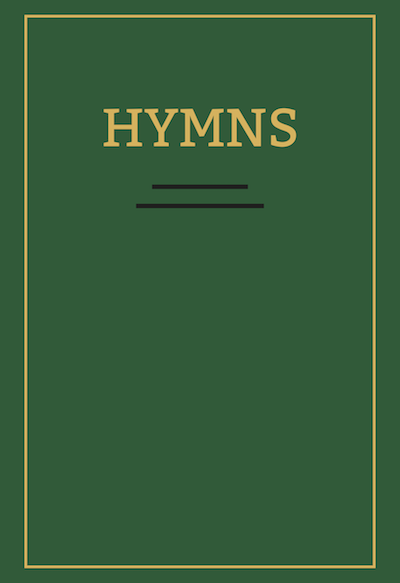 Lofzangen van De Kerk van Jezus Christus van de Heiligen der Laatste Dagen
Hymns, Dutch.
Germany; Salt Lake City, Utah, USA. The Church of Jesus Christ of Latter-day Saints.
1992. 1995 Edition.
English approval: 1/85; translation approval: 3/95. Book © 1995.
---
References
List of songs
The songs in this collection have not yet been indexed.