Zum Tisch des Herren kommen wir
English: Again We Meet around the Board

First line: Zum Tisch des Herren kommen wir / Zum Tisch des Herron kommen wir / Again we meet around the board Of Jesus, our / Again we meet around the board / Again we meet around the board Of Jesus

Original language: English


Words: Eliza R. Snow
Music: George Careless




Zum Tisch des Herren kommen wir
Gesangbuch (1996, 1996 ed.), 120
1. Zum Tisch des Herren kommen wirmit Glauben an sein sühnend Blut,zu ihm, der uns Erlösung bringt,der einzge Weg zurück zu Gott.
2. Er kam von seines Vaters Thron,die Welt von Sünde zu befrein;er kam und starb als Menschensohn,um Sieger übers Grab zu sein.
3. Hilf uns erkennen, großer Gott,die opfervolle Weltmission,für die sich selber einst erbotim Himmelsrat der Gottessohn.
4. Dein sind wir, der du uns erkauft;dein Wille sei uns ein Gebot;in deinem Geist sind wir getauftzum ewgen Leben nach dem Tod.

These charts show the use of this song in German hymnbooks and other collections published by The Church of Jesus Christ of Latter-day Saints. If a song appears in multiple editions of the same hymnbook, it is only counted once. [undetermined] means that tune information has not yet been entered in.
Tunes that have appeared with this song in German
Appearances of this song over time in German
Tune: Bethlehem (by George Careless) (Return to top)
Tune 186
X:186 Q:1/4=88 M:3/4 L:1/8 K:G D2 | (G2 B2) d2 | (c2 E2) BA | (G3 F) EF | G4 yy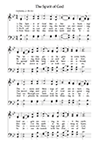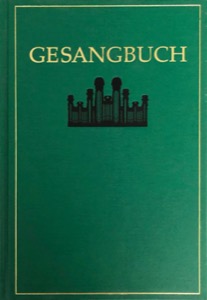 Zum Tisch des Herren kommen wir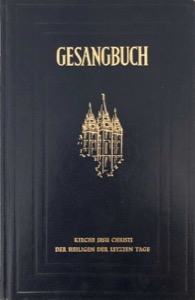 Zum Tisch des Herron kommen wir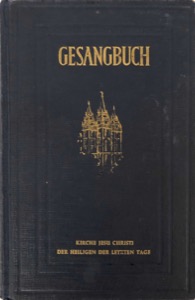 Zum Tisch des Herron kommen wir (Chor)