Again We Meet Around the Board
First line: Again we meet around the board Of Jesus / Again we meet around the board Of Jesus, our / Again we meet around the board
Original language: English

Words: Eliza R. Snow
Music: George Careless

Again We Meet around the Board
Hymns (1985, 2002 ed.), 186
1. Again we meet around the boardOf Jesus, our redeeming Lord,With faith in his atoning blood,Our only access unto God.
2. He left his Father's courts on high,With man to live, for man to die,A world to purchase and to saveAnd seal a triumph o'er the grave.
3. Help us, O God, to realizeThe great atoning sacrifice,The gift of thy beloved Son,The Prince of Life, the Holy One.
4. Oh, bless us, Lord, for Jesus' sake,That we may worthily partakeThese emblems of the flesh and bloodOf our Redeemer, Savior, God.

Tune: Bethlehem (by George Careless) (Return to top)
Tune 186
X:186 Q:1/4=88 M:3/4 L:1/8 K:G D2 | (G2 B2) d2 | (c2 E2) BA | (G3 F) EF | G4 yy
Tune: Again We Meet around the Board (by Joseph Ballantyne) (Return to top)
Tune 3028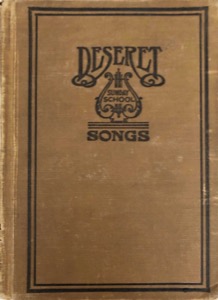 Again We Meet Around the Board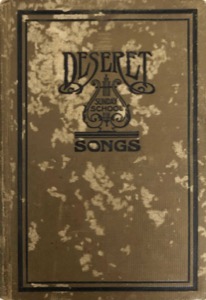 Again We Meet Around the Board