E Pare Puai te Fatu
English: A Mighty Fortress Is Our God

First line: Ein feste Burg ist unser Gott / C'est un rempart que notre Dieu / A mighty fortress is our God, A bulwark / A mighty fortress is our God, A tower of strength / A mighty fortress is our God, a bulwark never failing / A mighty fortress is our God / Castillo fuerte es nuestro Dios / A mighty fortress is our God

Original language: German
Original title: Ein feste Burg ist unser Gott


Words: Martin Luther
Music: Martin Luther




C'est un rempart que notre Dieu
Cantiques (1993, 2017 ed.), 35
1. C'est un rempart que notre Dieu,Une invincible armure,Notre délivrance en tout lieu,Notre défense sûre.Satan, notre ennemi,En fureur s'est promisD'user de son pouvoirPour vaincre et décevoir.Sur terre il n'y a plus d'abri.
2. Seuls, nous perdons à chaque pas.Notre force est faiblesse.Mais un héros pour nous combat:Dieu le soutient sans cesse.Quel est ce défenseur?C'est Christ, notre Sauveur,Jésus, Dieu des armées.Ses tribus oppriméesConnaissent leur libérateur.
3. Que les démons forgent des fersPour accabler l'Eglise.Ta Sion brave les enfersSur le rocher assise.Constant dans son effort,En vain avec la mort,Satan peut se liguer;Tous deux seront défaits.Il suffit d'un mot du Dieu fort.
4. Dis-le ce mot victorieux,Dans toutes nos détresses.Répands sur nous du haut des cieuxTes divines largesses.Qu'on nous ôte nos biens!Qu'on serre nos liens!Seigneur, nous avons foi.Bien plus forte est ta loi,Et ton royaume est pour les tiens.

These charts show the use of this song in French hymnbooks and other collections published by The Church of Jesus Christ of Latter-day Saints. If a song appears in multiple editions of the same hymnbook, it is only counted once. [undetermined] means that tune information has not yet been entered in.
Tunes that have appeared with this song in French
Appearances of this song over time in French
Tune: Ein' feste Burg (by Martin Luther) (Return to top)
Tune 68
X:68 Q:1/4=80 M:4/4 L:1/4 K:D d | d d A/B/ c | d/c/ B HA yy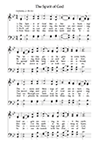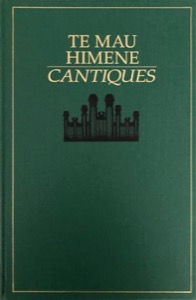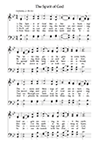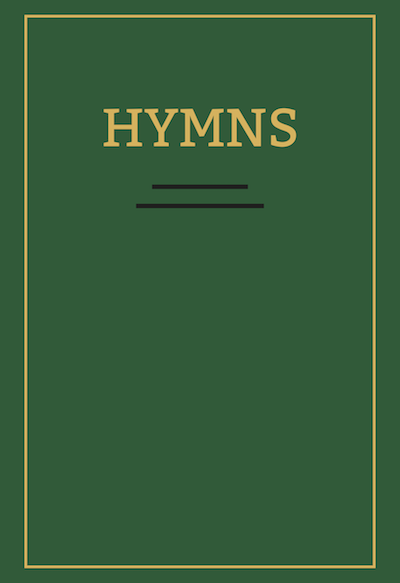 C'est un rempart que notre Dieu
C'est un rempart que notre Dieu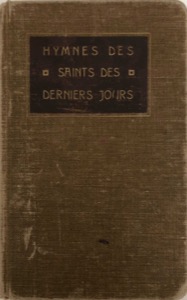 C'est un rempart que notre Dieu