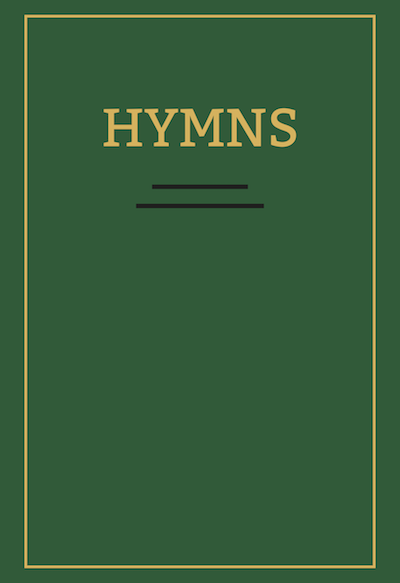 Eb' li b'ich re Lix Iglees li Jesukristo reheb' laj Santil Paab'anel sa' Roso'jikeb' li Kutan
Hymns, Kekchi.
Salt Lake City, Utah, USA. The Church of Jesus Christ of Latter-day Saints.
2012. First edition.
English approval: 11/02; translation approval: 11/02; Book © 2010 by Intellectual Reserve, Inc.
---
References
List of songs
The songs in this collection have not yet been indexed.